We Buy Junk Cars In Illinois For Instant Cash
Get Cash For Junk Cars Today!
How It Works:
Easy As 1, 2, 3
Step 1
In under a minute you can get a free estimate. We look at a car's real merit and will offer all vehicles a transparent value. We will buy any car in any condition and there's nothing to lose.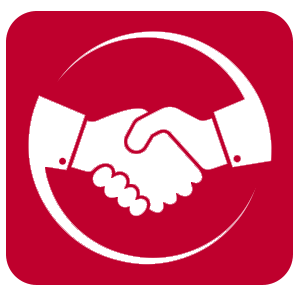 Step 2
After you've accepted our offer, we'll schedule an optimal date for our junk car removal specialists to do a quick at-home inspection and make sure everything looks good.
Step 3
After the quick run-down, we'll pay you cash for your junk car! No hidden fees or call-back annoyances. Just simple cash in your hands on the same day. It's a 100% guarantee.​​
Getting Unsafe Vehicles off the Road With Car Removal Service
When you decide to get cash for cars in IL, you are getting a dangerous vehicle off the road. If you chose to another junk car removal, you may be putting risk on people that are driving as well as the purchaser. Selling junk car to A+ Junk n tow Cash For Junk Cars in Illinois allows you to know that the vehicle is going into safe hands.
Vehicles that A+ Junk n tow Cash For Junk Cars Purchases in Illinois
You can get cash for junk cars in whatever shape at A+ Junk n tow Cash For Junk Cars in Illinois. We pay you regardless of the condition and accept all the makes and models out there.
You can sell junk car to A+ Junk n tow Cash For Junk Cars no matter what type of damage you have. We buy wrecked, burned, totaled, old, used, trucks, sedans, cars, and SUV's. The vehicle can be running or not.
Get an Instant Offer over the phone and Cash on the spot!
We have been paying cash for cars for more than a decade
How Scrap My Car Helping the Environment
When junk vehicles are purchased, they are reused for different purposes. Parts are stripped down to be used, and the metal goes to be recycled. In many cases, these are used to make new auto parts. Getting cash for junk cars in Illinois helps to contribute to the supply of materials out there and lessens the need for manufacturing.
All cars that come in are taken apart into their component parts. Our junk car buyers are standing by to start the process whenever you are ready. Remember, we buy any car!
Recent Articles on
Selling Your Junk Car or Truck
The Green Way to Get Rid of Old Cars: Eco-Friendly Car Recycling A+ Junk N Tow is your trusted partner for eco-friendly car recycling. We
Read More »