How to Get the Most Money When Selling Your Junk Car in Chicago
Best Ways to Get Money When Selling Your Junk Car in Chicago
An excellent way to make extra money is to sell a junk car instead of letting it take up space. Allow A+ Junk N Tow to show you how to get the most money for your junk car. We pay cash on the spot, offer one of the best prices, and it's as easy as 1-2-3 to sell to us. Contact us at  (708) 968-2505 to find out how much we'll pay for your old car and get a free quote today!
Tips on Getting the Most Money When Selling Your Junk Car in Chicago
Selling an old, worn-out car for cash is one of the easiest ways to get rid of it. Most people need to learn how to start or what to do when they want to sell a junk car. The good news is that you have a lot of different choices. If you want to know how to sell it, you've come to the right place.
This article will teach you how to get quick money by selling your junk car in Chicago. We'll also give you tips on quickly and effortlessly selling your vehicle.
The first choice is to sell it to a salvage yard. In the Chicago area, many parts stores would be happy to take your old car off your hands. Most of these will pay you cash right away for your vehicle.
The only problem with selling it to a parts dealer is that you will probably get less money than if you sold it yourself. But this is still a good choice if you need to get rid of your car quickly and easily.
Use A Website That Will Be Selling Your Junk Car In Chicago
It is easy to find online websites that pay cash for junk cars in Chicago. Read what other people have said about them first. Look at what people say about them on social media sites like Yelp or Facebook. If there are bad things said about the company or the quality of its services. Then it's likely you don't want to deal with them. Doing something wrong could cost you time and money in the long run.
The next step is to call the company and make an appointment for them to pick up your car. If everything goes as planned, you should have money in no time. Just make sure you get the right amount for your vehicle so that the transaction is free of charge.
You can always sell your car if you want to use something other than a parts dealer or a website. You will need to take pictures of your vehicle and put it up for sale on websites like Craigslist or eBay. This may take some time, but if you can get a fair price, it will be worth it. Just make sure you are honest about how it looks. So people only waste their time coming to see it if it's different from what they expected.
You should know how much an old car is worth before considering selling your junk car in Chicago. You can find out how much your vehicle is worth by going to sites like Kelley Blue Book or NADA.
Once you know how much it is worth. It will be easier to determine which company will buy it at the best price. You should know how much your vehicle is worth and how it looks.
For example, if it's been in a severe accident, it's probably worth less than a junk car in good shape.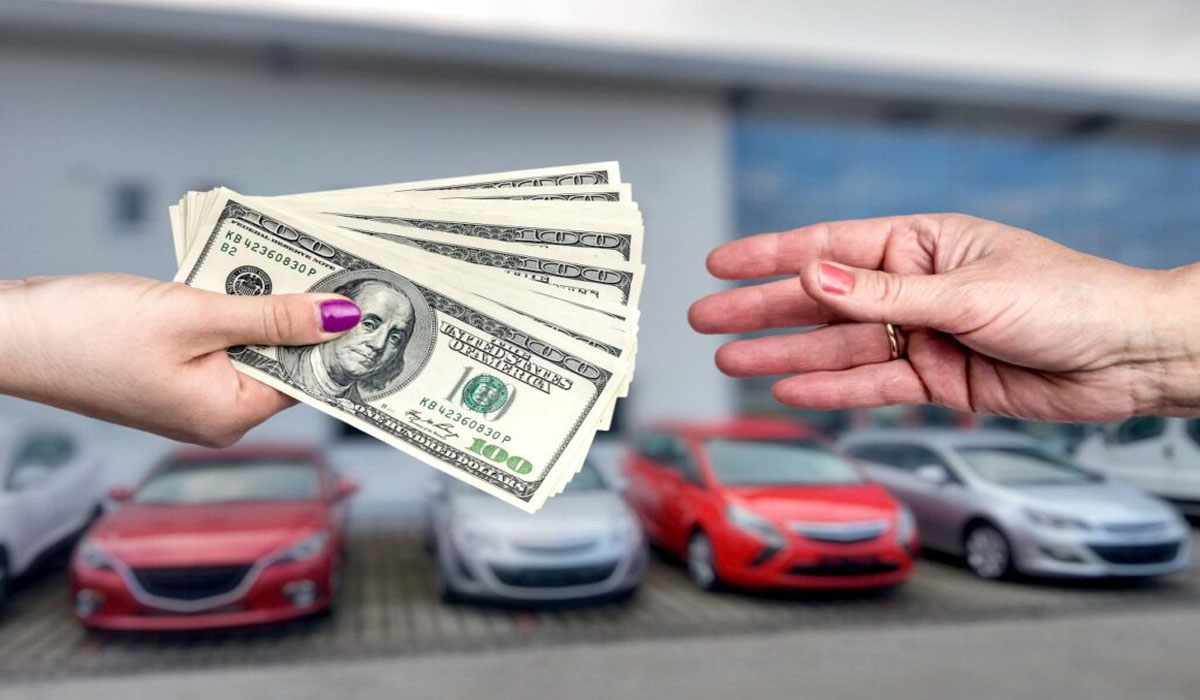 While most people want to get rid of their clunkers for junkers as soon as possible, some people want to keep them. Some people buy them only to fix them up or take parts from them to use on other cars. To do this, you must ensure the vehicle is insured. So that if something happens to it while they have it, they can file a claim and get the money back from you.
Make sure your car is clean before you post it online or in a newspaper ad. This means getting rid of any trash inside it and making sure that the outside is free of any dirt or grime. The better condition your vehicle is in when you list it, the more money you will be able to get for it.
Research Local Junk Car Buyers
Once you've determined your car is worth it, look for car junkers near you who will buy it from you based on its condition and fair market value (FMV). Many times these companies will come over to inspect your vehicle before making any offers on taking possession of it from you, so make sure it's clean and ready for viewing!
There are many reasons someone might want to get rid of an old or broken-down car. Some people just got too big for their vehicles, and others' lives have changed so much that they can't afford to keep them. No matter your reason, you should sell your old vehicle for cash. If you follow these tips, you should have no problem getting rid of them quickly and easily.
Make money with your old car at A+ Junk N Tow regardless of its condition. We will help you eliminate a clunker that's just giving you a headache and pay top dollar on the same day. Call (708) 968-2505 now for a free estimate, and let us turn your junk car into cash in the Chicagoland area.
A+ Junk N Tow Offers Services As Follows:
Especially Selected Articles:
Frequently Asked Questions